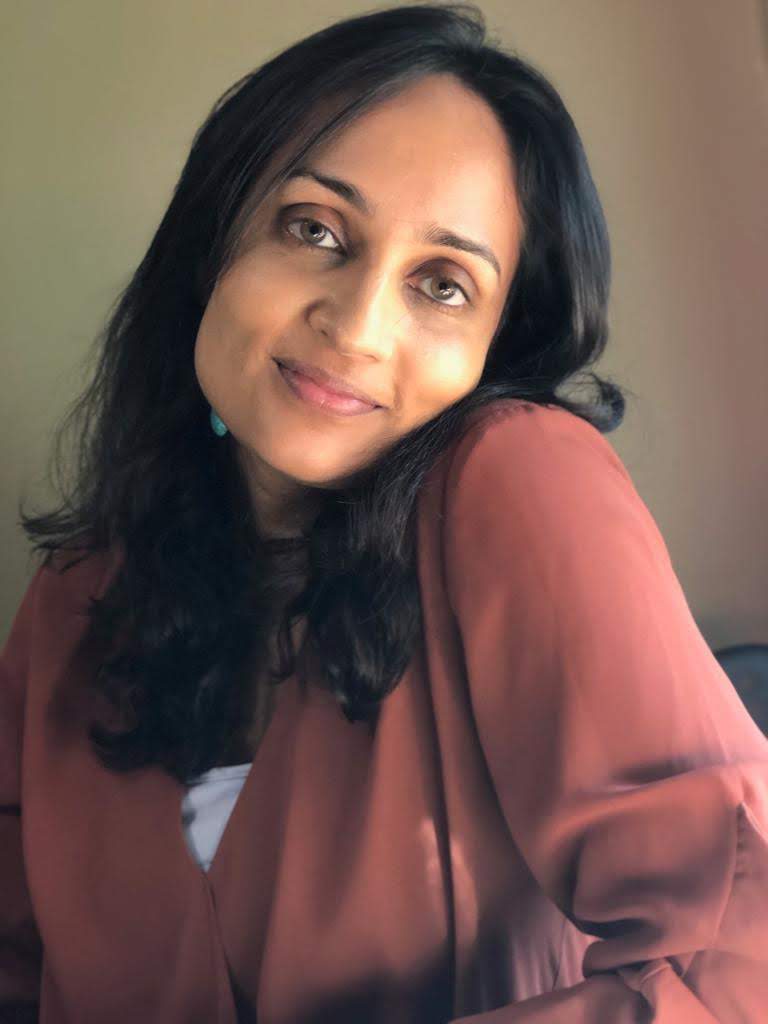 Sindya Bhanoo is a graduate of the Michener Center for Writers where she was a finalist for the Keene Prize for Literature in 2018 and 2019. She is the winner of the DISQUIET Literary Prize and was a Rona Jaffe-Bread Loaf Scholar.
She has worked as a reporter for The New York Times, The Washington Post and The Industry Standard and was the weekly Observatory columnist for The New York Times science section from 2010 to 2016. She has won awards and fellowships for her reporting from numerous organizations, including The New York Press Club, the Metcalf Institute for Marine and Environmental Reporting, the Asian American Journalists Association and the Knight Science Journalism Program at MIT.
She currently lives in Austin, Texas with her husband and two children.